San Jose, California, August 2022. We are pleased to announce that Wazuh has signed a partnership agreement with Loyality Cyber Security Solutions. With 15 years of experience in cybersecurity, LCSS strives to deliver comprehensive security and compliance packages tailored to small and mid-size businesses.
Headquartered in Eastern Wisconsin with offices in Green Bay and Milwaukee, LCSS provides cybersecurity consulting, engineering, and managed security services to SMEs in manufacturing, healthcare, finance, and government contracting throughout the US. LCSS believe that good cybersecurity has to be functional, simple, and create additional value for their customers.
Cybersecurity is a complex and constantly evolving field. It's hard to know where to start, what to do, and who to trust. Ensuring data is safe and secure is critical for any business, but it can be difficult and time-consuming for a company to do it itself. With LCSS's fully managed services, customers can rest assured that their cybersecurity is in good hands.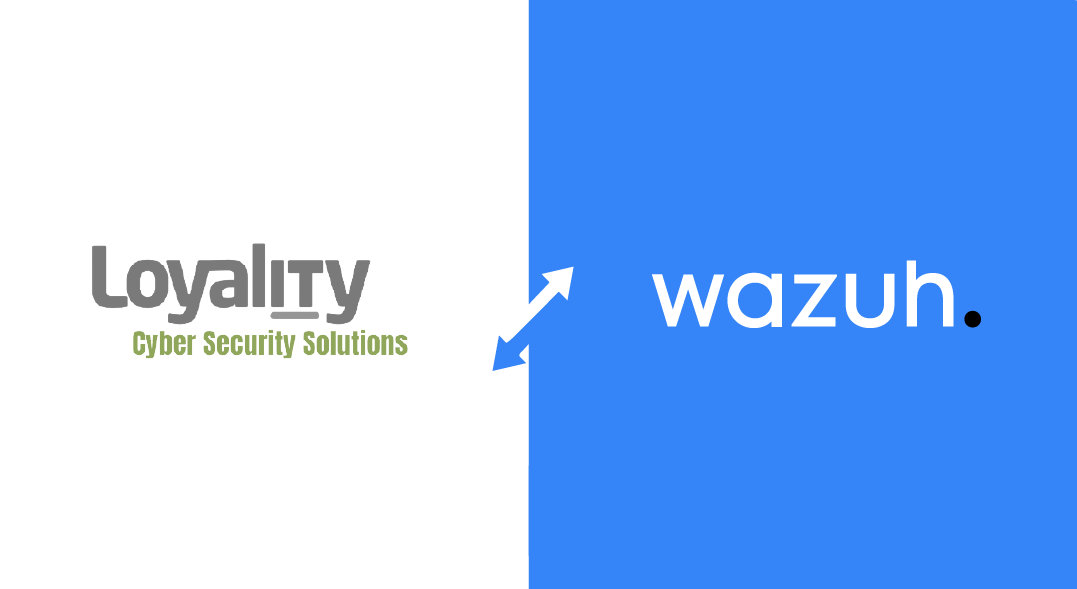 At LCSS, they collect and analyze data produced from applications, devices, networks, infrastructure, and systems to draw analyses based on statistical data to catch security events before they happen.
"LCSS counts on a team of experts that provide managed IT services and technology solutions to satisfy high requirement customers. We are especially pleased that such a cybersecurity service provider like LCSS trusts Wazuh as a partner", states Alberto Gonzalez, COO at Wazuh.
If you want to learn more about Loyality Cyber Security Solutions, please visit their official website. For more information on Wazuh Partnerships, please visit our partners' page.