San Jose, California, September 2022. We are pleased to announce that Wazuh has signed a partnership agreement with SixManager. An IT services provider founded in 2009 with the mission to support customers in problems associated with business sustainability, offering solutions and services oriented to IT centers.
SixManager is committed to providing high-quality service and developing long-term trust with its clients. With 13 years of presence in the Chilean domestic market, SixManager has worked with companies in various market sectors, including banking, education, the public sector, industries, and retail.
"Our company needed to build a new cybersecurity service based on open-source tools for our clients. We found in Wazuh a very powerful security tool that helped us set up this new service," states Jorge Palma, CEO of SixManager.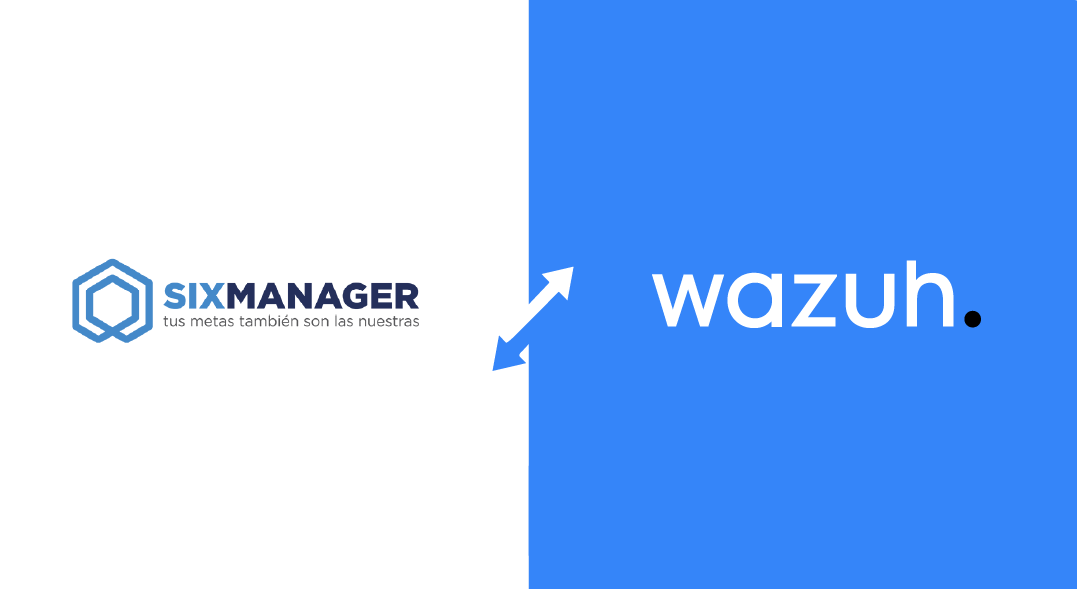 SixManager understands its customers' needs and aims to deliver solutions through a group of proactive, dynamic, and responsible professionals. In addition to its presence in Chile, they are currently expanding into other countries in this region, such as Peru and Colombia. SixManager's business essence is expressed in the phrase, "Your goals are also our goals."
Jorge Palma adds: "Before becoming a Wazuh Partner, our engineers successfully tested the product, its capabilities, and its support. Which led us to implement our SOC service using Wazuh as a SIEM tool, allowing us to provide high-quality cybersecurity services with reasonable prices for our customers."
"We are pleased to have SixManager as a new partner, and we are thrilled to know that our capabilities and support perfectly suit their customers' needs," states Alberto Gonzalez, COO at Wazuh.
If you want to learn more about SixManager, please visit its official website. For more information on Wazuh Partnerships, please visit our partners' page.