San Jose, California, April 2023. We are pleased to announce that Atricore has signed a partnership agreement with Wazuh. Atricore provides predictable, open source-based, end-to-end security operations to safeguard enterprise data and infrastructure.
Atricore works with companies of all sizes, from small specialized businesses to renowned international organizations. Their agile work model and company culture of innovation have made their solutions attractive to enterprises in various industries, including financial, government, sports and entertainment, travel and leisure, and telecom.
"At Atricore, we believe cybersecurity solutions should be accessible and affordable to businesses of all sizes. That played a big part in our decision to partner with Wazuh. Its open source platform provides advanced threat detection and incident response capabilities with a low, upfront investment. We think this partnership will be instrumental to our expansion into traditionally underserved markets, including Latin America, where businesses face unique cybersecurity challenges," commented Gianluca Brigandi, CEO at Atricore.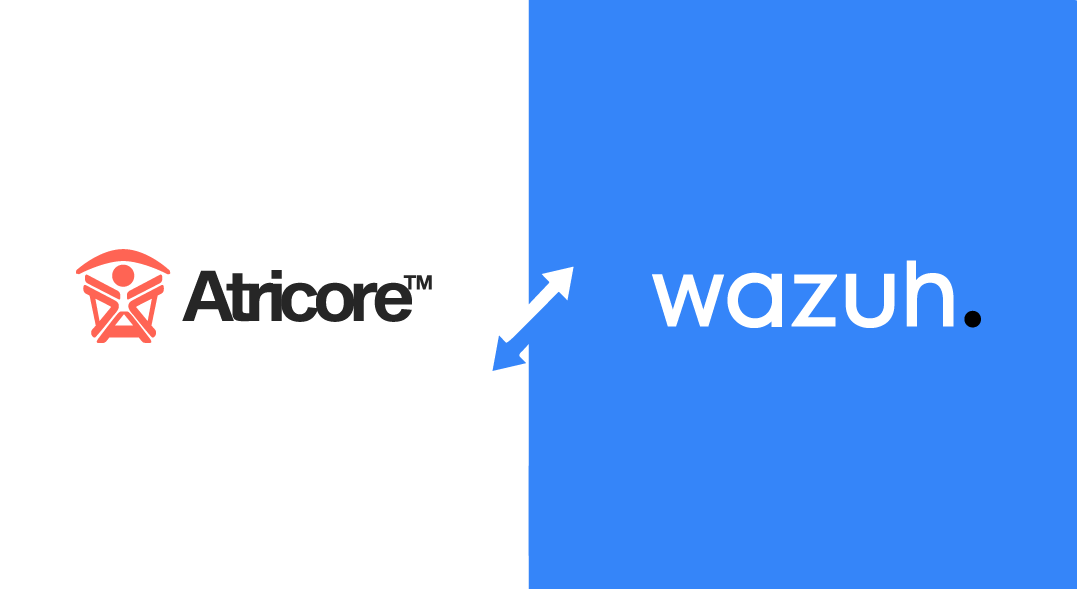 Atricore works to create identity and access management solutions as a dynamic and fully automated experience. As a result, businesses of all types and sizes can be more connected without sacrificing security. Atricore operates with companies worldwide, from its headquarters in California, with active customers in the United States, Europe, Canada, Asia, and Latin America.
"We are proud to sign this new partnership. Atricore has highly experienced engineers with more than fifteen years of experience in their field. Besides, Atricore's strong open source DNA drives the company to discover innovative ways of doing things," stated Alberto Gonzalez, COO at Wazuh.
If you want to learn more about Atricore, please visit its official website. For more information on Wazuh Partnerships, please visit our partners' page.