Stronger together
Wazuh offers our partners an affordable and best-in-class solution for threat prevention, detection, and response. They can use it to protect their customers, focusing on delivering the best possible security services.
Expand your business
Our enterprise-ready security monitoring platform helps enhance your security services portfolio with our comprehensive, single-agent platform.
Special discounts
Our partners benefit from special discounts on all our services. This includes our cloud subscriptions, training courses, professional support, and others.
Flexible software
The modularity and flexibility of our platform allow the user to leverage Wazuh as the central component or as a complement to your security offering.
Increase margins and revenue
Reduce overhead by using a comprehensive, single-agent platform for all customers. Affordable subscription-based pricing for our partners, so they can buy what they actually require and expand as needed.
Full support to grow your business
Sales team support
Marketing material
Technical & Sales training
Access to a testing/demo cloud environment
Explore our partnership plans
Partnership Program
Basic
Gold
Platinum
Sales & Marketing
Sales & Marketing
Authorized to resell Wazuh services
Access to deal registration
List price for initial tiers
Listed as Partner in the website
Access to renewals
Price protection policy
Wazuh business development program
Press Release to announce partnership
White labeling of the WUI
Engineering
Engineering
Pre-sales assistance
Support portal access on behalf of customers under a contract
Credentials to a demo environment
One NFR 50GB cloud subscription for testing/demo purposes
Multitenancy - Centralized console
Training
Training
Sales orientation
3-day online training course (#seats)

1

2

Centralized console walkthrough
Discounts
Discounts
Special discounts and offers
Find a partner
Looking for a unique solution or service from a trusted and capable Wazuh partner? We have a global partner
ecosystem ready to adapt to your business needs.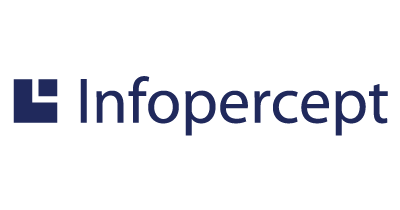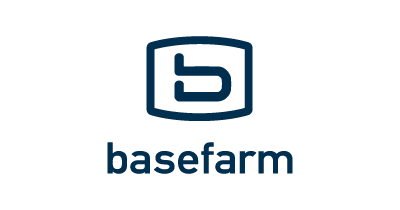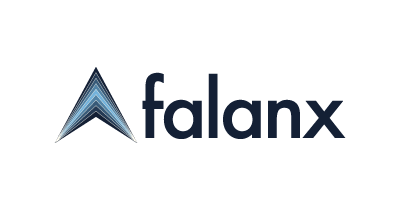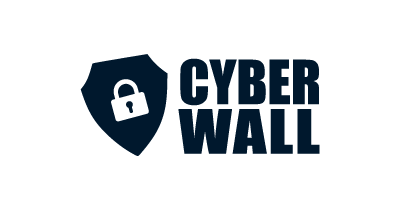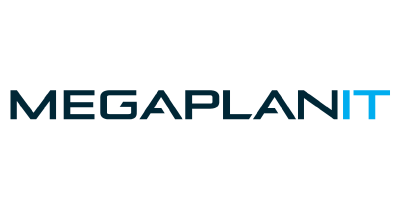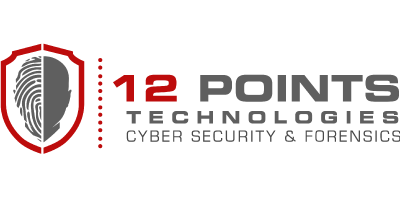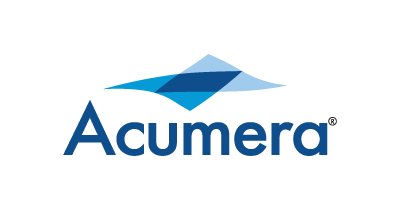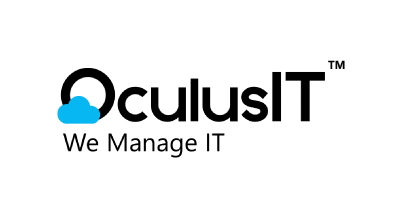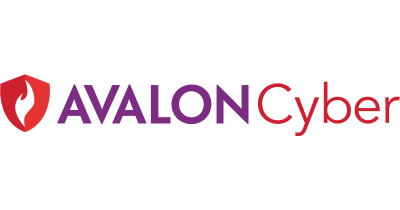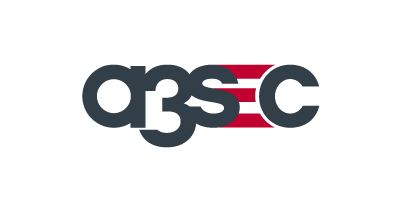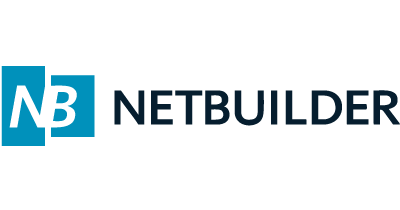 What our partners say about us