Custom work for maximum value
Every project is different and has its own requirements and nuances. Our consulting services focus on delivering the right assistance to ensure you get the most value out of the Wazuh platform.
Some common requests that fall under the scope of consulting services are customizations such as the development of new rules for threat detection, implementation of incident response actions, creation of new dashboards, deployment services, health checks, integrations with third-party tools, or the development of additional features.
This service is typically acquired together with the support and maintenance service for a 360 Wazuh experience.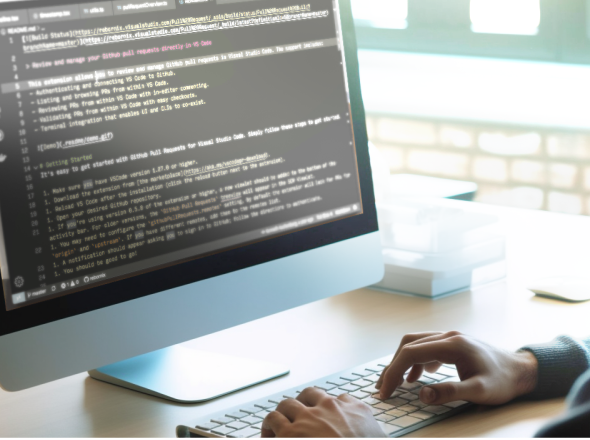 On demand services
Purchase a bucket of professional hours that you can use on demand at your convenience for any custom development. The service becomes handy when having complex environments that may require the Wazuh team to work on custom integrations and/or creation of new detection rules for internal applications.
Statement of Work
Do you have a development project in mind for the Wazuh team to deliver? The Statement of Work will define in detail the action plan to cover all the requirements of your project. Get a fixed price and a delivery time estimation for the completion of the work.
What users say about Wazuh services

Need more information?
Our team will contact you soon.