San Jose, California, August 2022. We are pleased to announce that Wazuh has signed a partnership agreement with B&SIT, a leading cybersecurity company with 30 years of experience providing innovative IT consulting solutions for Argentina, Uruguay, Chile, Peru, the United States, and Spain.
B&SIT is formed by a group of professionals with long experience in the field of cybersecurity managed services. They provide innovative solutions specifically related to IT consulting for cybersecurity, IT governance, and audits. They have also incorporated SOC-as-a-Service services, thus enabling the implementation of standards in terms of regulatory compliance, norms, and international standards, as well as raising the level of protection and early detection of threats in organizations.
"We have chosen Wazuh as SIEM mainly because of the security capabilities it offers in terms of monitoring, ease of usability, the wide possibility of integration, the potential for growth that we see in the company, and above all, the quality and professionalism of the support team.", states Diego Rosenhain, managing partner of B&SIT.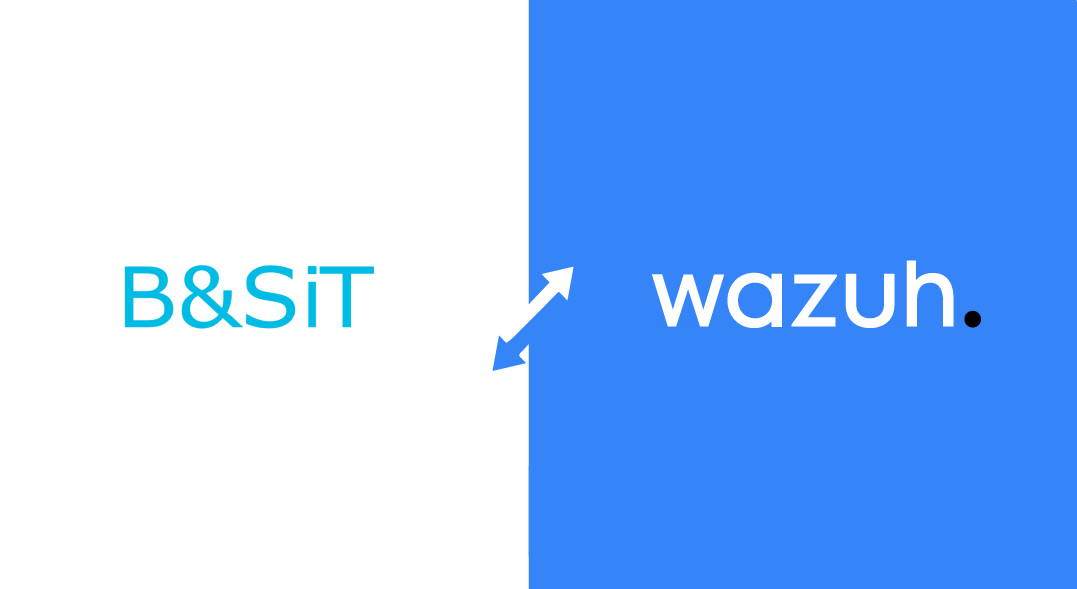 B&SIT has extensive experience performing cybersecurity projects and audits in different industries such as financial, retail, automotive, oil, entertainment, telecommunications, tourism, and pharmaceuticals.
"B&SIT is a top company in the provision of cybersecurity managed services. They are a group of professionals with over 30 years of experience in the field, and we are extremely pleased that B&SIT trusts Wazuh as a partner.", states Alberto Gonzalez, COO at Wazuh.
If you want to learn more about B&SIT, please visit their official website, and for more information on Wazuh Partnerships, please visit our partners' page.