San Jose, California, August 2023. We are glad to announce that Cloudfence has signed a partnership agreement with Wazuh.

Based in Brazil and Portugal, Cloudfence is a managed security services provider (MSSP). Through their solutions, they offer customers the best in information security technology for the protection and control of their data in the digital environment. Their objective is to ensure that the technology adheres to the business objectives, always guided by confidentiality, integrity, and availability of information.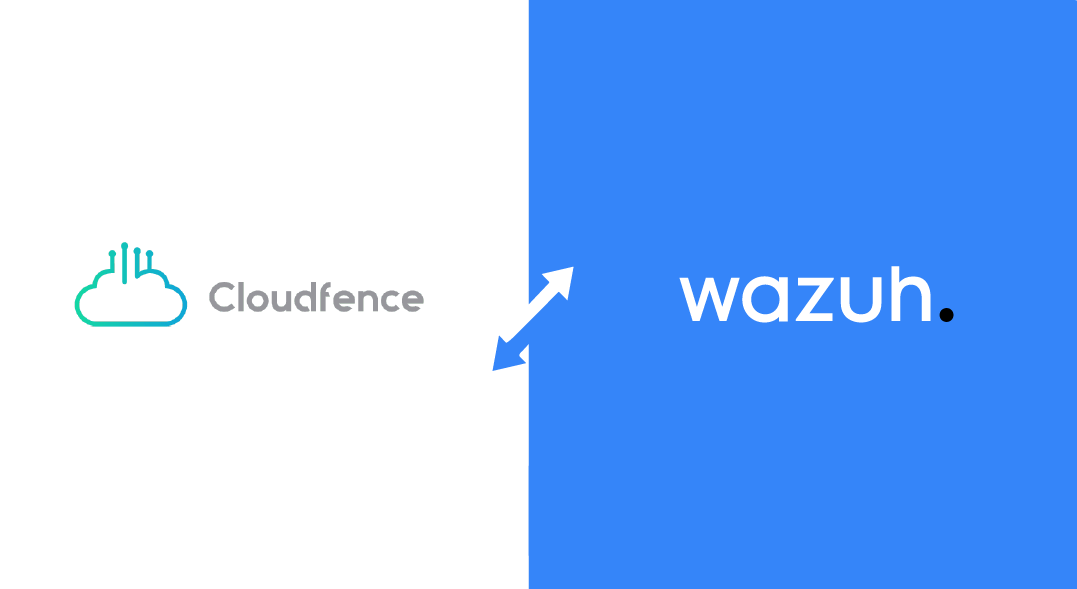 "At Cloudfence, as an open source DNA company, we have been using Wazuh since the very beginning. It's a crucial part of our SOC as an XDR/SIEM. We also use it on our MDR portal where we present our clients with a concise overview of data collected from the Wazuh manager. Our team has extensive experience with the platform, enabling us to maximize the tool's potential and deliver the best protection to our clients on a daily basis." stated Julio Camargo, Cloudfence CTO.

"We are very proud to be part of Cloudfence's SOC XDR and SIEM platform. Given that our open source core nature aligns perfectly, it's only natural for us to continue to grow together by signing a partnership agreement", said Alberto Gonzalez, COO at Wazuh.

To learn more about Cloudfence, please visit its official website. For more information on Wazuh Partnerships, please visit our partners' page.