San Jose, California, July 2023. We are pleased to announce that Wazuh will have a local distributor for Ukraine: CoreWin.

CoreWin is a reliable and qualified software product distributor for business optimization, information security and data analysis. They also provide the first level of technical support for all products. Being a distributor, CoreWin carries out pre-sales and technical consultations, as well as providing implementation services.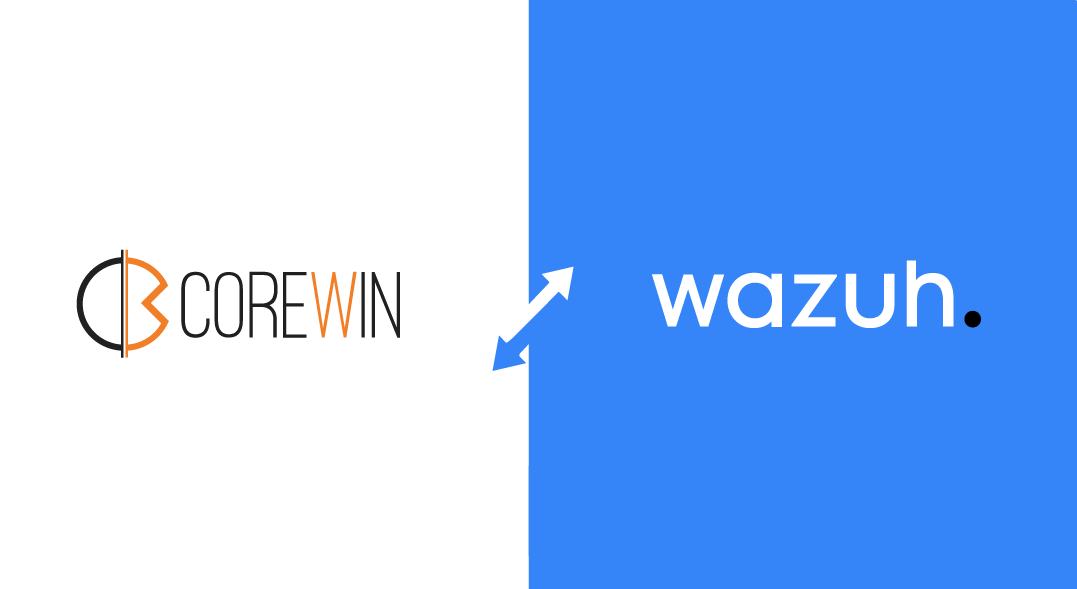 "We believe that having such a strong vendor in our portfolio will help us to show the market that open source software solutions are as good as those with a license model. Carrying out high-level support for all the future clients of Wazuh on the Ukrainian market is our priority. We are excited about fruitful cooperation with the number one SIEM & XDR solution. We really appreciate all the support of the Wazuh team and their faith in CoreWin", said CEO Andrew Mikhaliuk.

CoreWin works through a network of reliable partners, which includes more than 430 integrators throughout Ukraine, Kazakhstan, Georgia, Azerbaijan, Uzbekistan, Armenia.

"We are very happy to explore this new market partnering with a respectable local partner such as CoreWin. We believe the open source cybersecurity market is a huge opportunity in this region that still remains to be exploited, and we are confident we will achieve this together", stated Alberto Gonzalez, COO at Wazuh.To learn more about CoreWin, please visit its official website. For more information on Wazuh Partnerships, please visit our partners' page.