San Jose, California, June 2022. We are pleased to announce that Wazuh has signed a partnership agreement with Devel Group, S.A. This is a corporation dedicated to providing IT security solutions for Central America and the Caribbean.
With offices in Guatemala, El Salvador, Honduras, Panama, Mexico, and the Dominican Republic, Devel Group, S.A. is a group supported by experts with more than ten years of experience in the field. This group is engaged in what it does best, protecting its clients' assets from unknown threats and vulnerabilities and helping its clients focus on their business objectives.
"Our company has fully trusted Wazuh because they offer a versatile and dynamic monitoring platform, providing 100% threat management and visibility, as well as indicators of compromise with real-time alerts. Being a Wazuh partner means being ready to meet all the needs that our customers require because we are sure that we can offer them a highly reliable tool to guarantee their security and defend their information," states Camilo Fernandez, CEO at Devel Group, S.A.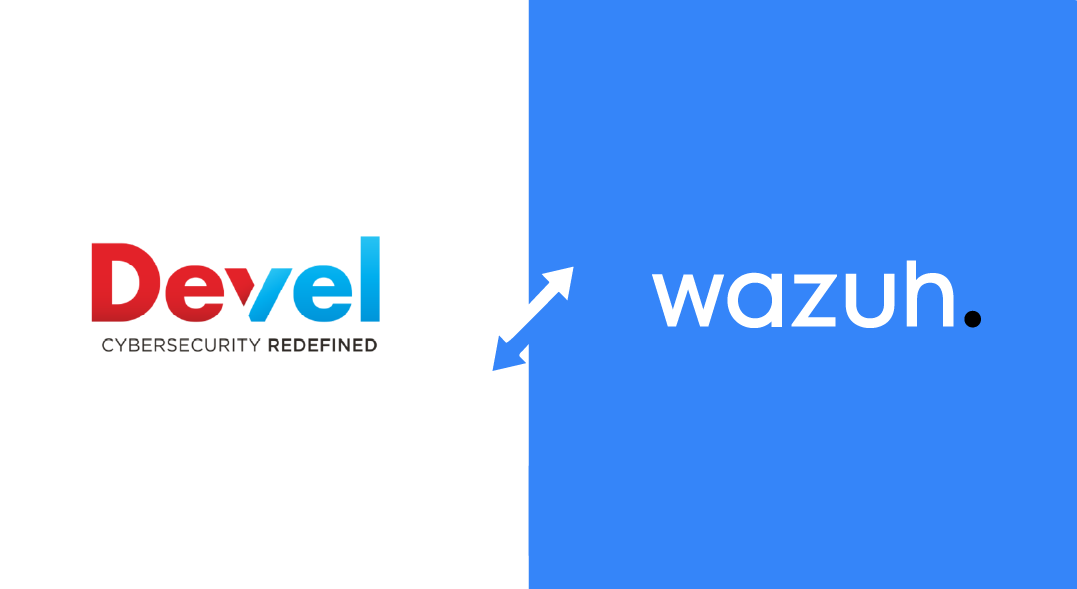 Devel Group, S.A.'s operations are concentrated in Central America and the Caribbean. Its client portfolio comprises small and medium-sized companies. They work mainly with the financial sector and cover other sectors such as industry, public entities, and technology.
"Devel Group, S.A. is a LATAM cybersecurity company that provides solutions and strategy services for the financial sector. This company was founded by cybersecurity professionals and has grown to help institutions in their current market. We are very proud that such a committed cybersecurity group trusts Wazuh as a partner", states Alberto Gonzalez, COO at Wazuh.
If you want to learn more about Devel Group, S.A., please visit their official website. For more information on Wazuh Partnerships, please visit our partners' page.