San Jose, California, July 2022. We are pleased to announce that Wazuh has signed a partnership agreement with EVERco, a Brazilian provider of information security services that builds relationships of trust, agility, and security while focusing on the real needs of their customers.
EVERco is engaged in building solid relationships by structuring clear and well-defined purposes, making well-defined plans with flexibility for necessary changes, paying attention to the details, and driving updates and continuous improvement within the entire security environment. That's how EVERco works, starting from a purpose, knowing how to put it into practice, and defining what needs to be done to make it happen.
"EVERco is proud to have conquered great clients and partners from different areas of activity. Our client list includes multinational companies based in the European Economic Area and North America. We are doing intensified work in the industrial and agribusiness sector," states Nero Bertolucci, CEO of EVERco.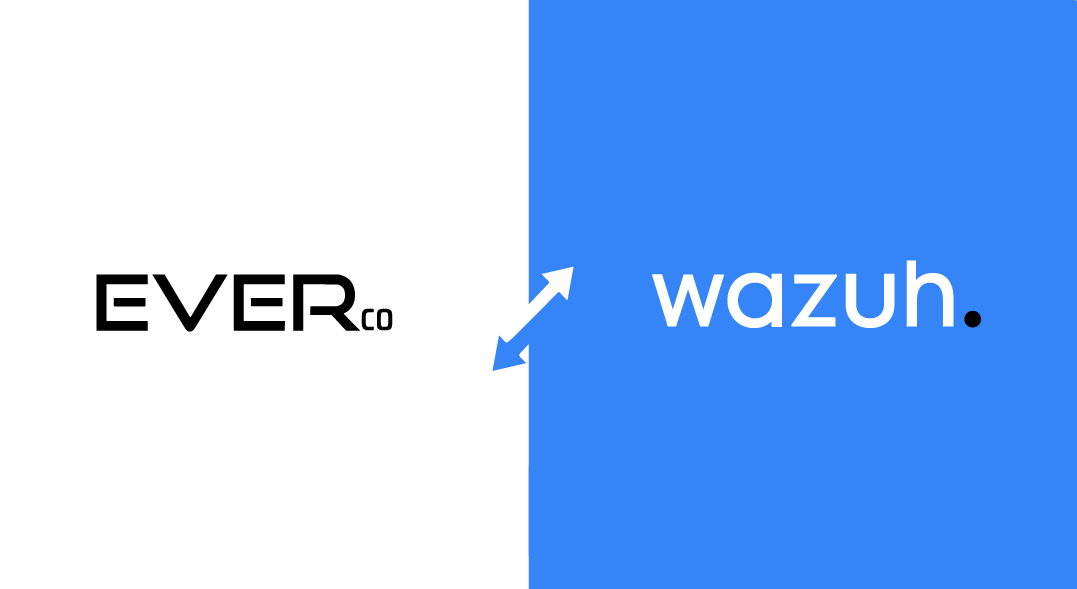 EVERco trusts Wazuh and thinks that Wazuh XRD and SIEM capabilities will help them reach the service grade they must provide their customers.
Nero Bertolucci adds: "It means a lot for us to be a Wazuh partner, and for that, we are willing to qualify our team and collaborators to work at Latam level in the next semester. We trust that the XRD and SIEM solution will take us to another level of services provided to our customers and partners. We use the unified XDR and SIEM solution for endpoints and workloads in the Oracle cloud."
"EVERco is a provider of information security services focused on the needs of their clients. We are extremely pleased that a security company like EVERco trusts Wazuh as a partner", states Alberto Gonzalez, COO at Wazuh.
If you want to learn more about EVERco, please visit their official website, and for more information on Wazuh Partnerships, please visit our partners' page.