San Jose, California, January 2022. Wazuh announces partnership with Exodata Cyberdefense, the cybersecurity department of Exodata Group, an MSP/MSSP operating in France, Europe, Reunion Island, Mauritius, New Caledonia, and the Caribbean. Exodata specializes in cloud hosting, managed services, cybersecurity, software development, and IT consulting.
This partnership enables smooth cooperation and a strong mutual commitment to achieve the mission of both organizations: to contribute to a safer world by fighting cyber threats and cyber-attacks.
"We rely on Wazuh because it combines many capabilities within a single security platform. As an MSSP, not only can we provide intrusion detection to our customers, but we want to help them enforce security on a day-to-day basis," said Serge Payet, CEO of Exodata Mauritius. "This is done through the Security Configuration Assessment and Vulnerability Detector modules offered by Wazuh."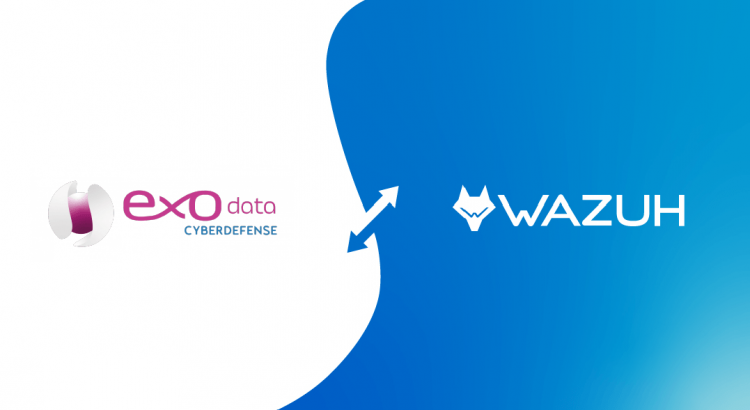 Exodata operates globally and offers its cybersecurity solution to companies in multiple industries, including insurance, banking, and healthcare companies, among others.
"Wazuh is pleased to have Exodata as a partner. We are very grateful to their highly qualified and professional team, who were trained with our training courses to learn how to get the best out of Wazuh.", said Alberto González, COO of Wazuh.
Providing complete protection to users, organizations, and businesses of all types around the world is the goal of both Exodata and Wazuh, and together we are getting closer to accomplishing it.
If you want to find out more about Exodata, please visit their official website, and for more information on Wazuh partnership programs, please visit our partners' page.