San Jose, California, June 2023. We are glad to announce that Hedgehog Security has signed a partnership agreement with Wazuh. Established in 2009, Hedgehog Security aims to tackle the significant obstacles organizations face in safeguarding against cyber-attacks, regardless of location, budget, or technology.
Hedgehog Security partners with businesses of all sizes, from micro-enterprises to multinational corporations. The company has a significant presence in Europe, especially in Spain and the United Kingdom, serving various industries such as banking, financial services, e-commerce, education, government, and healthcare.
"Wazuh provides us with an innovative, flexible, and potent active response capability that we have seamlessly integrated into our SOC-as-a-Service platform. With the Wazuh technology stack, we underpin our market leadership position by providing Extended and Managed Detection and Response (X/MDR) services to all our global customers. The flexibility Wazuh brings allows us to deploy to clients in the maritime sector on Ships, Oil Rigs, and mobile platforms," commented Peter Bassill, CISO at Hedgehog Security.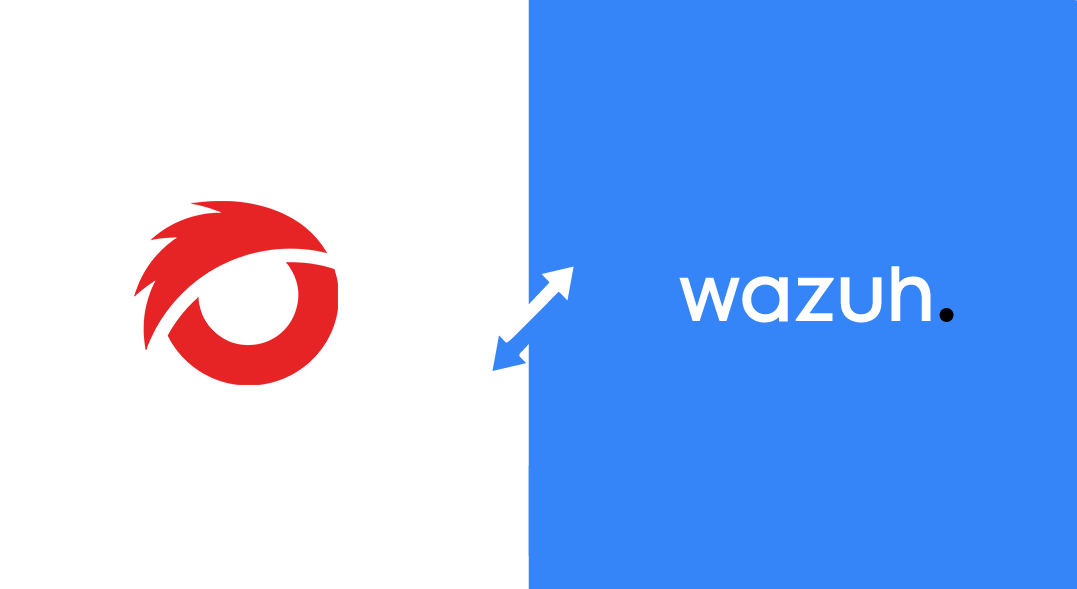 Hedgehog Security provides round-the-clock security services through its Security Operations Center. They safeguard clients' networks and endpoints against cyber-attacks and offer a managed SIEM solution for those who prefer internal system monitoring without the burden of SIEM management.
"We are excited to announce our partnership with Hedgehog Security, and we are ready to assist them with their security services challenges. Hedgehog Security is a comprehensive cybersecurity company dedicated to providing outstanding services to its customers. We believe our solution will significantly benefit their SOC-as-a-Service platform," stated Alberto Gonzalez, COO at Wazuh.
To learn more about Hedgehog Security, please visit its official website. For more information on Wazuh Partnerships, please visit our partners' page.