San Jose, California, August 2022. We are pleased to announce that Wazuh has signed a partnership agreement with Human Managed, a data company that delivers intelligence on-demand for digital, cyber, and risk scenarios.
Today, organizational success is driven by quick and effective decisions from great amounts of data. To enable this consistently, the Human Managed platform finds answers and provides recommendations based on intuitive models and collective intelligence. Their products are built for people who process, analyze, triage, communicate, and make decisions from high amounts of information each day.
"Human Managed works with all organizational sizes to deliver digital, cyber, and risk use cases. With our large cyber customers, Wazuh really shines as our security services don't have to exclude legacy infrastructure. Many MSSPs have restrictive device coverage that excludes legacy infrastructure, which is more common in large companies. We're happy to support all sizes of business.", states Karen Kim, CEO of Human Managed.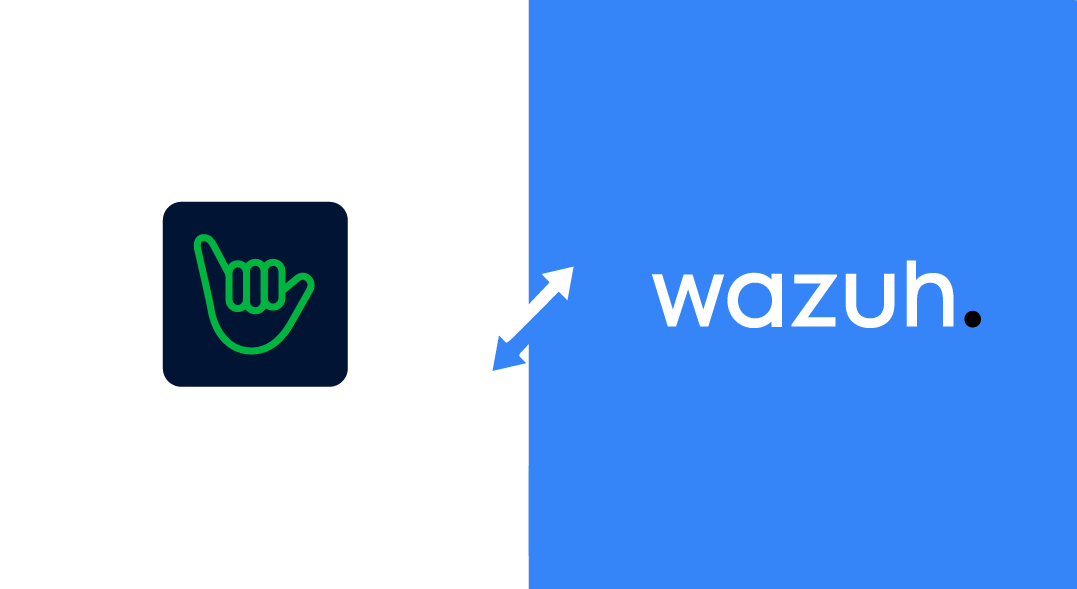 Founded in 2018, Human Managed is headquartered in Singapore and operates across Hong Kong, the Philippines, and India. As a self-funded ASEAN startup, they currently have more than 40 employees and a growing gig community. Human Managed serves global customers in the essential services sectors to improve their cyber, risk, and digital maturity. Leveraging their data platform, they operate 2 SOCs in the Philippines and India to provide 7×24 security monitoring services, where Wazuh plays a significant role.
"Wazuh gives Human Managed the ability to produce intelligence while protecting critical infrastructures, including legacy devices. For example, many endpoint security products and services stop short of supporting older Linux based systems. Equally important and unique about Wazuh is its large community, which researches and produces new rules for modern and mission critical legacy systems.", states Anwar McEntee, Cybersecurity Services Director.
"The Human Managed platform discovers network and device assets in customer environments, profiles them based on industry research, customer's business model, threat model, and the preferred state of the assets. After profiling, HM ingests Wazuh detections (logs and events used to address attacks throughout the kill chain), triages based on the contextualized profile, and recommends the course of action based on the preferred state of the application. The HM platform executes on the course of action to either react to or resolve the issue with prioritization.", adds David Medallo, Director.
"We are especially pleased that an organization like Human Managed trusts Wazuh as a partner. This organization is concentrated on delivering intelligence on-demand for digital, cyber, and risk scenarios.", states Alberto Gonzalez, COO at Wazuh.
If you want to learn more about Human Managed, please visit their official website, and for more information on Wazuh Partnerships, please visit our partners' page.