San Jose, California, June 2023. We are glad to announce that Keep Cybersecurity has signed a partnership agreement with Wazuh. Keep Cybersecurity aims to provide clients with comprehensive assistance to protect their sensitive information using XDR and SIEM tools.
Keep Cybersecurity has a significant presence in Central & South America, especially Argentina and Uruguay. The company comprises a team of experienced professionals who have been in the cybersecurity field for over ten years. They keep themselves updated with the latest cyber-attack developments to provide their clients with the best possible services.
"Our Cybersecurity Managed Service relies on Wazuh as a SIEM platform for our clients. It plays a crucial role in developing strong and effective SIEM practices for clients of all sizes. With our technical expertise and the capabilities of Wazuh, we can provide our clients with 100% real-time monitoring of their infrastructure," commented Milton Castel, Co-Founder of Keep Cybersecurity.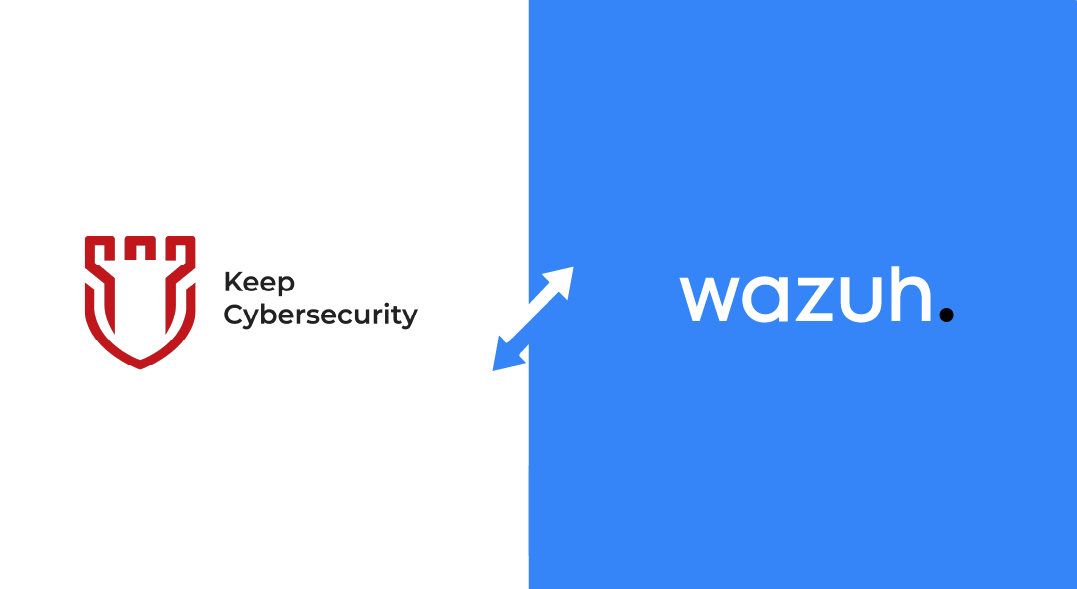 Keep Cybersecurity provides customized solutions that cater to their clients' individual requirements, considering their particular infrastructure and environment. Their services are divided into two main areas: operations services and consultancy services. Operations services include managed security services (MSSP), managed detection and response (MDR), and cybersecurity tools support. On the other hand, consultancy services include cybersecurity risk and compliance, cybersecurity awareness, and IT specialist recruitment.
"We are thrilled to share that we have teamed up with Keep Cybersecurity. Our goal is to assist them in offering their clients complete support to safeguard their data assets. It brings us great joy to be aware that combining our SIEM capabilities with their technical expertise greatly enhances their ability to monitor customers' infrastructure in real-time," stated Alberto Gonzalez, COO at Wazuh.
To learn more about Keep Security, please visit its official website. For more information on Wazuh Partnerships, please visit our partners' page.