San Jose, California, July 2023. We are glad to announce that Socnlology has signed a partnership agreement with Wazuh.
As an international provider of Cyber Managed Services, Socnology understands the critical importance of advanced threat detection and response capabilities, and they found in Wazuh a partner with unparalleled expertise in Open Source XDR technology and a proven track record of delivering the innovative solutions they need to form the Technology Platform for their services.

"Trusting Wazuh was an easy decision for us. Their comprehensive approach to threat detection, analysis, and response aligns perfectly with our mission to provide our clients with the highest level of protection. Together we will provide an unmatched level of protection and resilience to our clients. We look forward to the mutual success and collective impact we will make as we join forces to combat cyber threats in today's rapidly changing threat landscape" says Miguel da Cruz, Socnology CEO.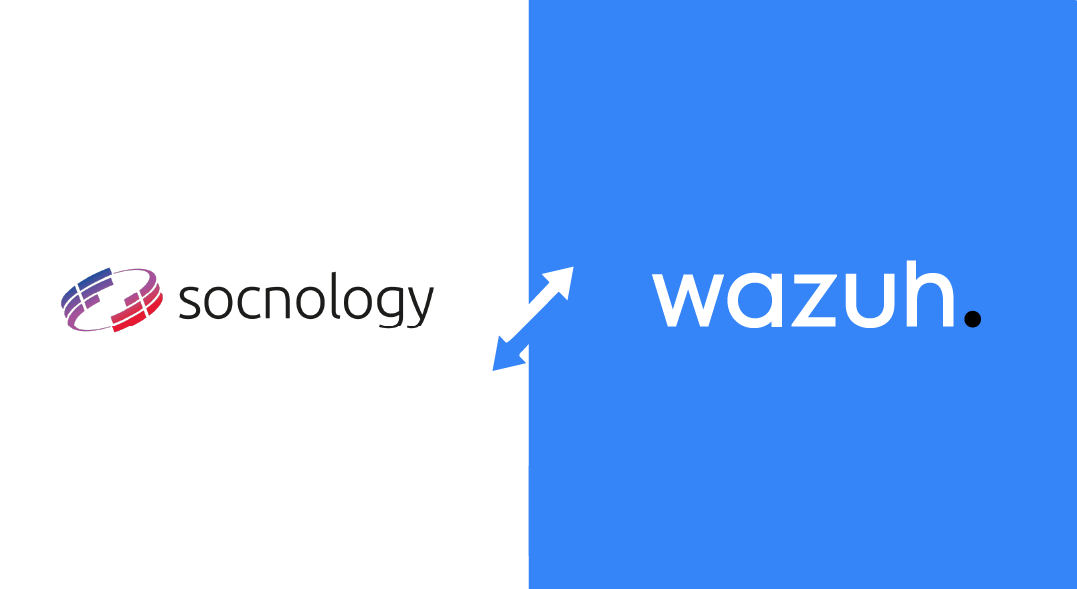 "We are glad that all the capabilities Wazuh cybersecurity platform has can help Socnology's services to help protect clients from the ever-increasing risk of cyber threats. We believe we will build a strong, lasting relationship with Socnology", said Alberto Gonzalez, COO at Wazuh.
To learn more about Socnlology, please visit its official website. For more information on Wazuh Partnerships, please visit our partners' page.