San Jose, California, September 2022. We are pleased to announce that Wazuh has signed a partnership agreement with Softcell Technologies Global Pvt. Ltd. Headquartered in Mumbai, Softcell is one of the leading IT service providers and systems integrator companies in India.
Softcell will deliver Managed Security Services using the Wazuh platform to its customer base to help them implement a robust security operations and management framework across various industries, such as Banking, Financial Services, and IT Software Manufacturing. With over 300 certified technology professionals across key domains, Softcell offers a consulting-based approach to help businesses streamline their IT strategy to optimize and secure their infrastructure.
"We are pleased to collaborate with Wazuh to offer Managed Security Services from their robust platform to our customers. We are looking for an additional layer of monitoring and protection to keep their businesses safe from ever-increasing cybersecurity risks. We look forward to working on the Wazuh platform to help customers get a 24x7x365 view of their security posture. We also want to get prompt alerts to prevent attempted attacks from becoming serious security incidents," states MD Sunil Dalal at Softcell.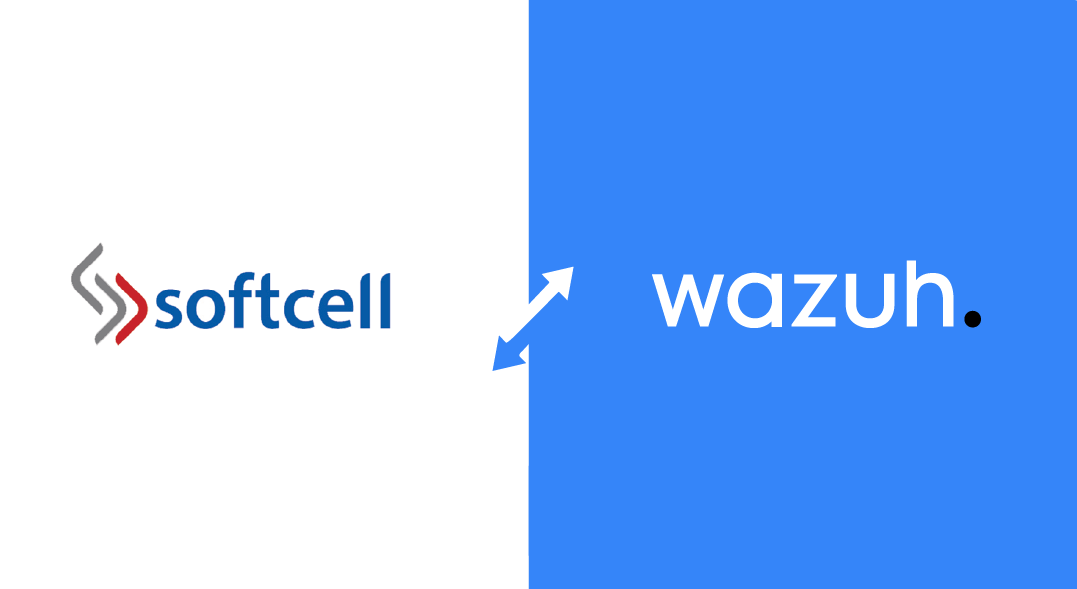 Softcell's SOC running on the Wazuh platform helps protect businesses from security threats by monitoring critical logs, correlating and analyzing them to flag security incidents for quick action and remediation.
"Softcell is doing a great job delivering a consulting-based strategy to help customers secure their IT infrastructures. We are particularly pleased that an IT service provider and systems integrator company like Softcell trusts Wazuh as a partner", states Alberto Gonzalez, COO at Wazuh.
If you want to learn more about Softcell, please visit their official website, and for more information on Wazuh Partnerships, please visit our partners' page.