San Jose, California, December 2022. We are glad to announce that Tis Tech has signed a partnership agreement with Wazuh. Tis Tech core business is focused on the Information and Communication Technologies (ICT) sector, and its main objective is to deliver solutions for its customer's businesses.
Among the business consulting services offered by Tis Tech, we can mention the following: Project Management, BPM, Process Integrity, Systems and Information Security, Application Development, ERP and CRM, Change Management, Training, and Infrastructure.
Tis Tech works for companies worldwide, and its main clients are public sector institutions, oil & gas industries, financial institutions, private organizations, telecoms, and utility companies.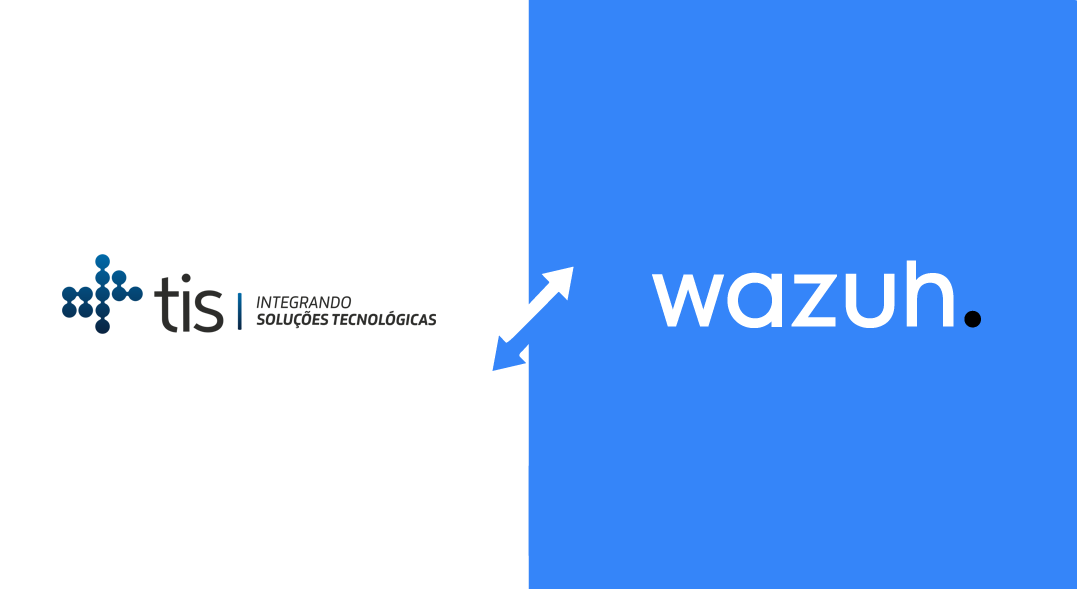 "We have chosen to work with Wazuh because they are one of the best in their field. They developed a great open-source software, which captivated a large crowd to follow the brand and cultivated a wonderful support community. The software is easy-to-use and customizable, requires no changes to the infrastructure, and is cloud-based, which means it can be deployed to all our office branches without additional equipment cost. Above all, Wazuh provides excellent technical assistance and has been extremely helpful throughout this partnership. We are excited to be working with Wazuh and foresee a great future together." commented Ivo Domingos, Systems Analyst at Tis Tech.
As a multicultural organization, Tis Tech has an international presence, with modern and functional facilities at their Angolan headquarters and their global representation points located in Brazil, Argentina, India, Portugal, China, and Mozambique.
"We at Wazuh are delighted that Tis Tech has chosen to work with Wazuh and that they appreciate the benefits of our open-source platform. Tis Tech has told us that they are satisfied with our technical support and have found it very helpful since the beginning of our partnership," states Alberto Gonzalez, COO at Wazuh.
If you want to learn more about Tis Tech, please visit its official website. For more information on Wazuh Partnerships, please visit our partners' page.