San Jose, California, September 2023. We are pleased to announce that Wazuh has signed a partnership agreement with Trans Advanced Tech, a company that designs integrated technology solutions for Central & South America enterprises.

With 30 years in the Latam market, they work with both private and public companies that require highly complex solutions to integrate multiple brands and technologies. Wazuh's open source nature and flexibility provides a great tool that adapts to these varying needs.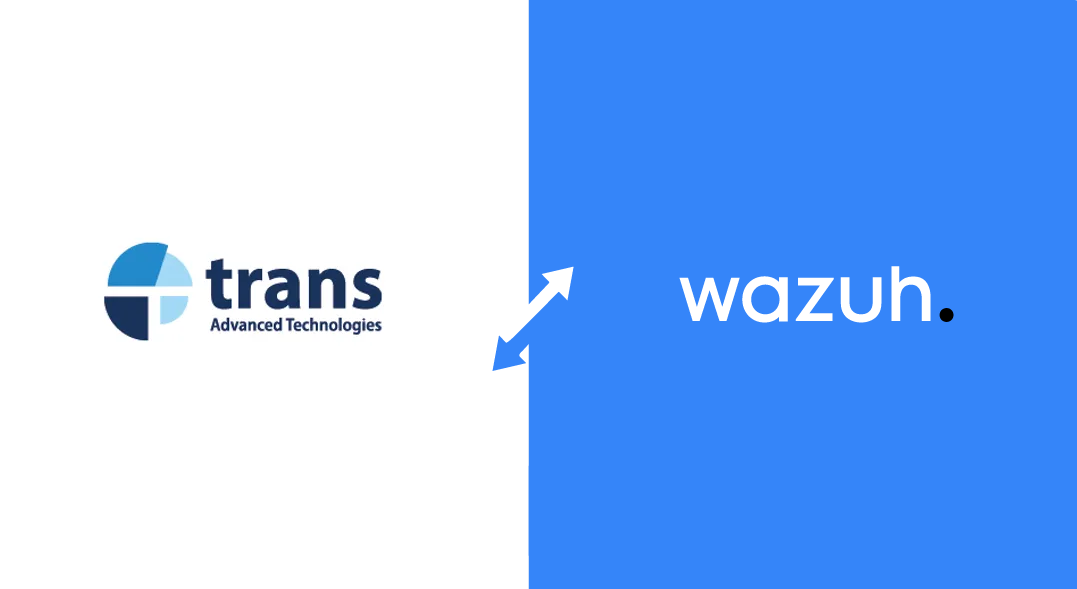 "We started using Wazuh in our company and quickly realized that the versatility and effectiveness this platform showed was exactly what our customers needed, so we decided to partner with them right away. We consider Wazuh to be the cybersecurity platform every client needs, and being open source was just the ultimate plus" said Diego Romero, IT Manager of Trans Advanced Tech.

"We are very pleased to partner with Trans Advance Tech, a recognized partner in Latam. We know our product has worked wonders for their solutions so we are very eager to start this partnership right away", states Alberto Gonzalez, COO at Wazuh.
If you want to learn more about Trans Advanced Tech, please visit their official website, and for more information on Wazuh Partnerships, please visit our partners' page.