San Jose, California, September 2023. We are pleased to announce that Wazuh has signed a partnership agreement with W3CyberSec, a cybersecurity company focused on MSSP, SOC and Consulting services based in Brazil.
W3CyberSec assists large, medium and small corporations at all stages, from Prevention, through Action, Reaction and Compliance, against all types of cybersecurity threats. They use Wazuh resources in on-premises environments, public cloud and Wazuh's own cloud.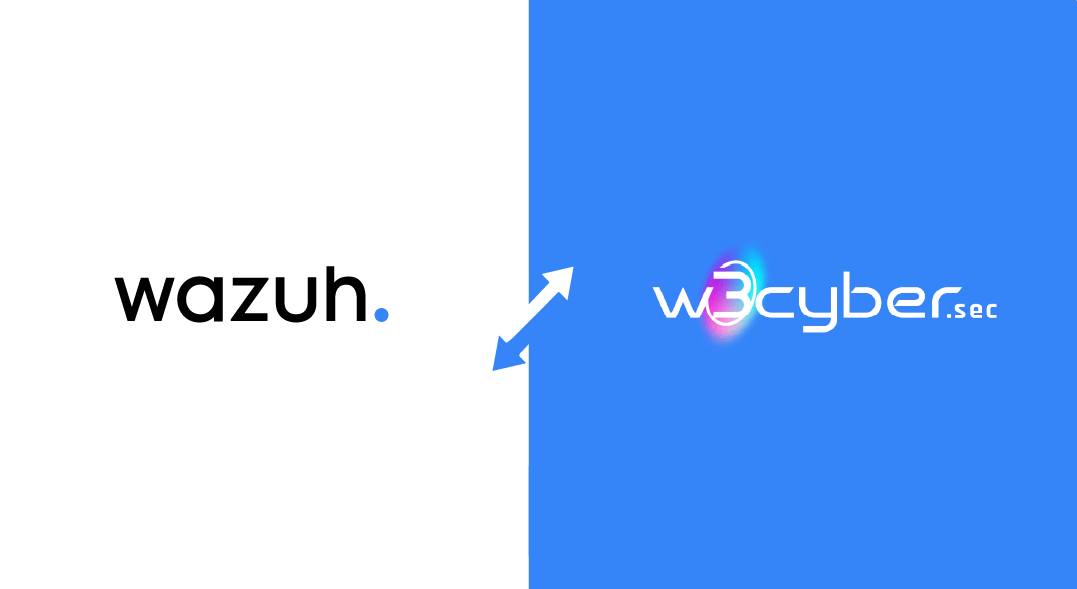 "Wazuh allowed us to use financial resources in a very smart way, without spending on software licenses that had absurd values for our SOC. Now as MSSP partners, we provide our customers with environments with a high degree of cyber resilience", said William Lima, W3CyberSec CTO.
"Wazuh is pleased to receive W3CyberSec as a partner. We are confident we will do great things together in Brazil", states Alberto Gonzalez, COO at Wazuh.
If you want to learn more about W3CyberSec, please visit their official website, and for more information on Wazuh Partnerships, please visit our partners' page.