We are happy to announce that Wazuh will be a platinum sponsor for the BSides Chicago 2019 conference on Saturday November 9th, 2019.
What is BSides Chicago?
Founded in 2011, BSides Chicago is one of Chicago's Premier Security Conferences. This event is hosted every year in Chicago and features various lectures and demonstrations from the best minds in the industry. This year there will be a total of 24 presentations where speakers from around the country will discuss different topics related to Information Security.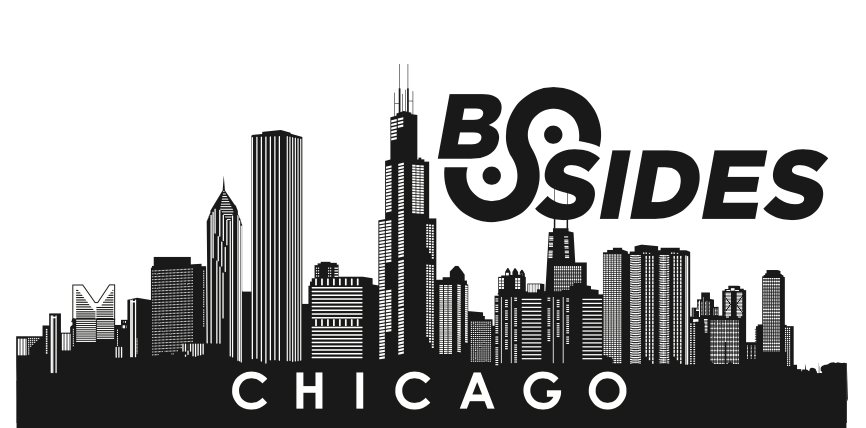 The event will be held at the Chicago Hilton on the Magnificent Mile which is a wonderful location. In addition to the talks, you will have a chance to network and meet very interesting people.
So come along! You can get your ticket here.
Come check us out!
Wazuh will have a booth where you can get the latest news about the project. We'll organize demos for those who are interested in learning more about how Wazuh works. We'll also be talking about product improvements that are coming soon as well as the roadmap and upcoming releases.
Some of our future releases will include improvements such as:
Ruleset and CDB list files faster and easier by dragging & dropping directly onto its section
Improved macOS X support
Core enhancements and fixes
Agents reset via API request
And here are some highlights in our short-term roadmap:
Support for MITRE ATT&CK knowledge base
Google Cloud: Pub/Sub integration
Integration with Kubernetes and Office 365
AWS Module rework
Collecting Active Directory Windows logs
Monitoring Active Directory baseline
Add RBAC support to Wazuh API and Framework
Members of the Wazuh team will be there to answer all your questions about the solution. It's the perfect opportunity to gain a deeper understanding of the project and to share your thoughts about Wazuh. We want to hear from you and to invite you to collaborate more closely with our open source community!
So if you want to be the first to find out about what the future looks like for Wazuh, come and say hi! We will have some gifts for you!
We hope to see you there!