Big news at Wazuh! We are launching our new brand identity and our new website.
For more than 6 years, the wolf and the color blue have been part of our identity. However, Wazuh has grown significantly in the last few years and we needed an image that reflected our global mission to become the best open source cybersecurity platform in the world.
Therefore, over the last year, we have been involved in a journey to create a new look with refreshed colors that better define our brand, together with a new modern and improved website.
"We are sad to say goodbye to our old image, but we are even more excited to introduce our new image. Change and progress are essential, and they have been the key to Wazuh since its creation", states Santiago Bassett, CEO and founder of Wazuh.

The new Wazuh logo and the colors that define the brand
Our new logo
Our new logo represents change, growth, and innovation. It is a clean, clear, and simple logo that reflects our commitment to make cybersecurity accessible to everyone.

The Wazuh colors
Our new look includes four main colors that have been carefully chosen to reflect the values of the project: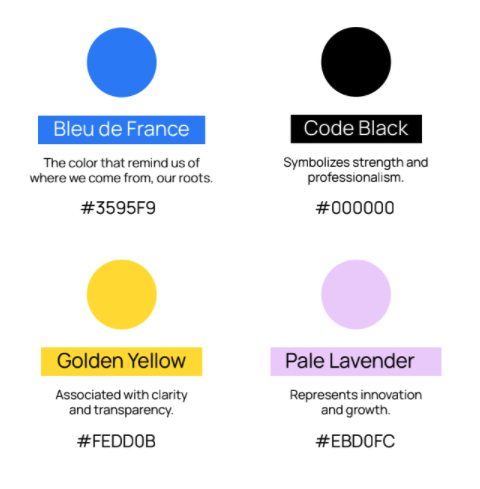 These colors are now part of the Wazuh identity. They reflect our commitment to the transparency of an open source project, the quality of an effective and comprehensive platform, while we stand as a consolidated, reliable, and professional cybersecurity solution that will continue to grow and innovate.
The new Wazuh website
Along with our new image, we also present our new website, designed with a user experience mindset, clear, and reorganized. We invite you to explore our new website and discover our new look. Here are some pages we recommend you to visit:
Thank you for being part of our growth. You are part of Wazuh!